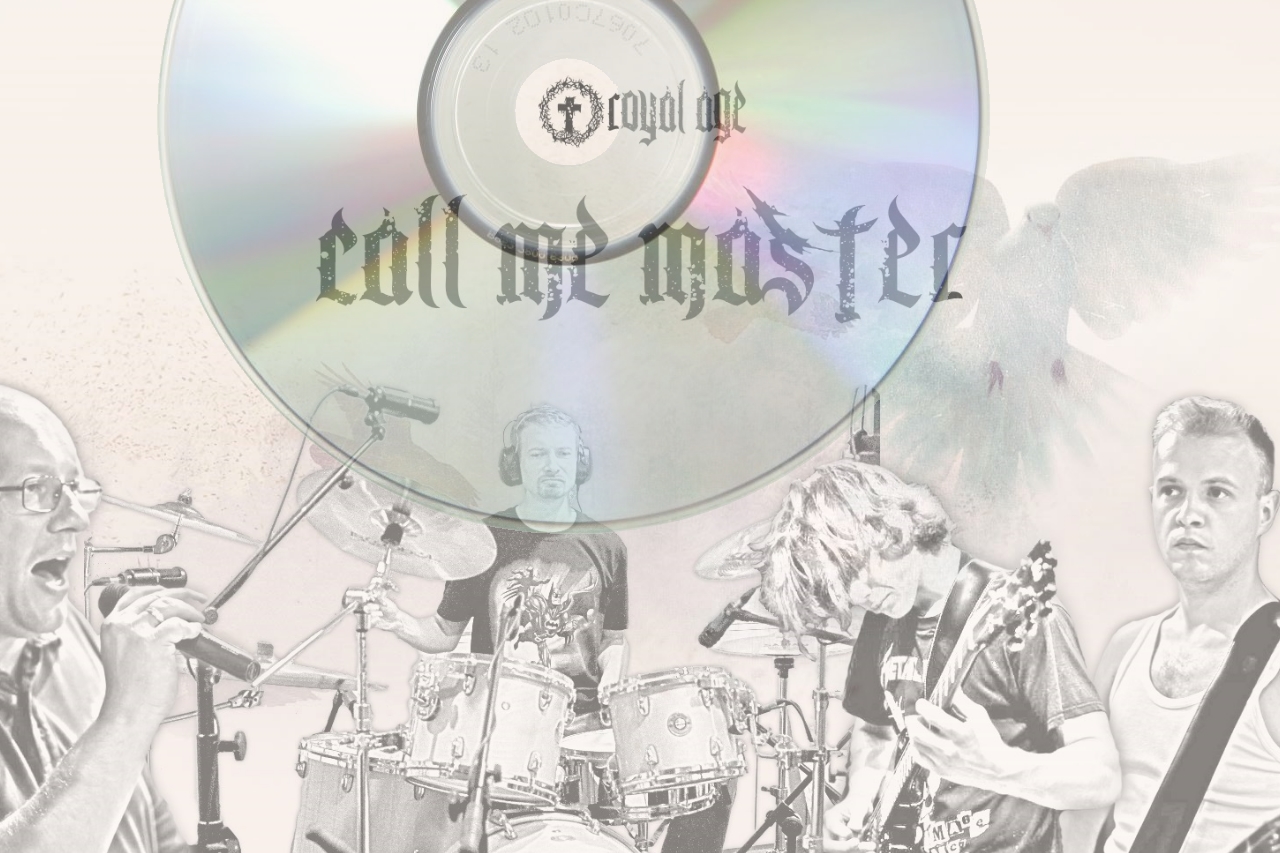 "Call Me Master" - Single 2017
Hi, thank you for purchasing our EP. There is additional content special for you.
Menu
Krzysztof Radzimski: Jesus Christ my Saviour... family & friends Michał Rumcajs Buczek: my family, friends espiecially Dywan, Sentinel (stary satanisto!), Oszaki & Ewa, Alina & IND, band Draft, Caro & Michał, Malinowi, Gitara, Johnny, Snake, Dominice, Marcinowi blues master & Basi and EVERYONE who gave me support everyday! THX!!! Aleksander Jankiewicz: Jesus Christ and all of the Saints, Joanna, Children, Mum, Dad, Bro, family, Godchildren (John, Tobiasz, Klara), Sebo, p.Maciek, Michał D., Darek K., Mbfo, Wgh...
Royal Age: HOLY TRINITY! Dudzik Studio, Radio Emaus & Muzyka Chrześcijan, Rock Night in Harenda, and everyone who inspired us to play Metal... and many more...😉