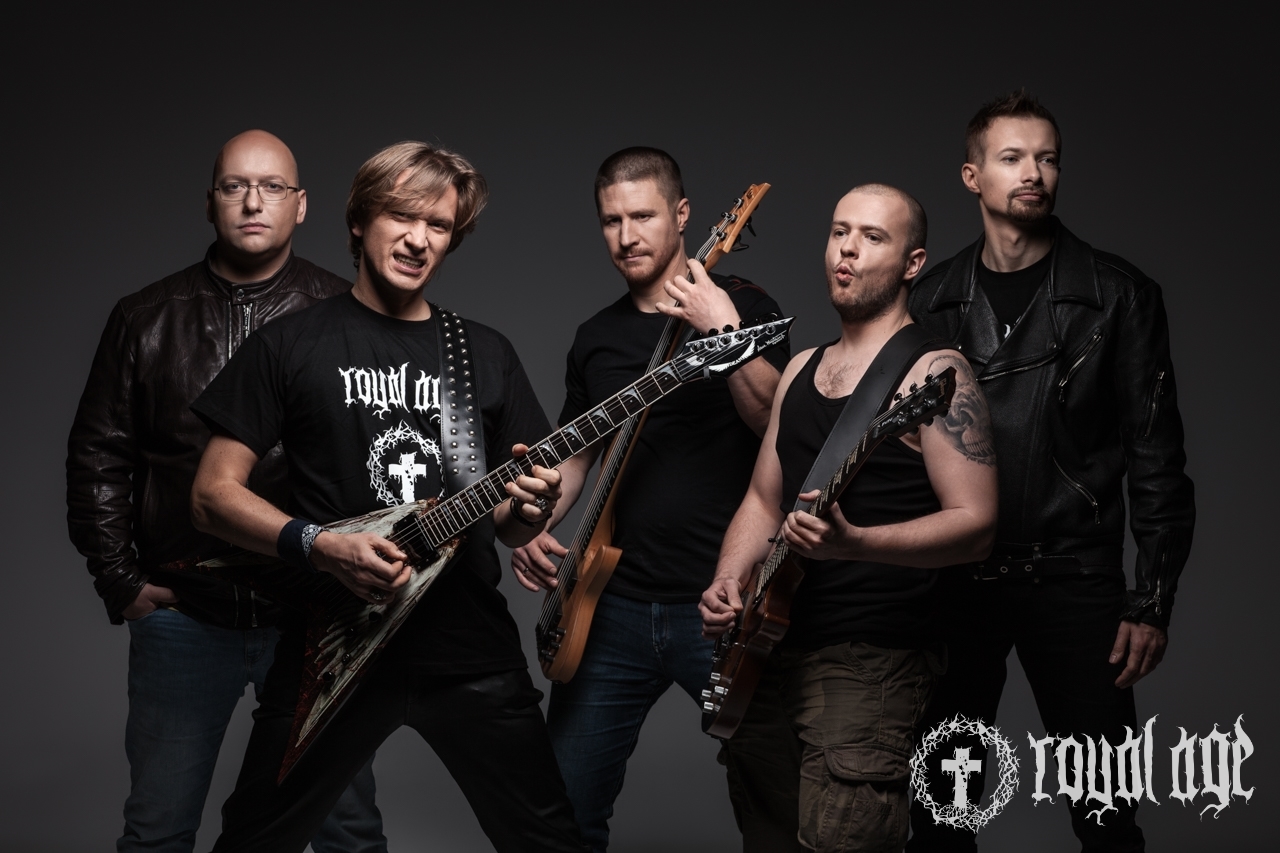 We are Royal Age
We create our music since 2015, incorporating doom metal, death metal and hard rock among other styles. Our lyrics concern subjects like Christian faith and spiritual struggles.
We believe in Jesus Christ & we are not ashamed of Him. We play and sing to worship Him and give Him glory. We like to play hard and take an uncompromising message
Jesus is alive ... give Him your life.
This is not a popular. We believe that music is a mission, she has to convey a message. The message about the living Savior, He works in human life, He did it all. You just have to believe. He loves you.
There is also the other side. There is no God. It's sad. There is no meaning to life. All future ends in the grave. There are forces of evil at work even if you do not believe.
Contact us or Donate.
Blessed are they that do his commandments, that they may have right to the tree of life, and may enter in through the gates into the city. For without are dogs, and sorcerers, and whoremongers, and murderers, and idolaters, and whosoever loveth and maketh a lie.